Who We Are
A network for European catholic women
Andante is a platform for Catholic women to express their ideas, to discuss them frankly and with trust, even if they arrive at different conclusions. "We need to establish common values across our different cultures; we should be able to respond to current and emerging issues in a way that reflects Gospel values and our experience as women. We can offer the female vision of the Common Good."
Our Mission
Mission statement
To be a Catholic women's voice and be an actor in building a living Europe that works for the common good and gives a more human face to Europe and the world.
Andante works, through its networks in Europe and through local initiatives, for the just participation of women in society and in the church, and for the common good of all people.
Andante encourages and empowers Catholic women in Europe to reach their full potential, both in society and in spiritual life. It brings strength and inspiration to Catholic women in their daily lives and encourages them to be active in their communities and in the church.
Andante contributes to a Catholic Church in Europe which is welcoming and liberating for all.
Role
The role of ANDANTE is: to inform, consult, coordinate, and represent. It will be a platform for Catholic women to express their ideas, to discuss them frankly and with trust, even if they arrive at different conclusions. "We need to establish common values across our different cultures; we should be able to respond to current and emerging issues in a way that reflects Gospel values and our experience as women. We can offer the female vision of the Common Good."
See the whole presentation here: Andante presentation
Priorities
Sustainability, creation, environment (Laudato Si)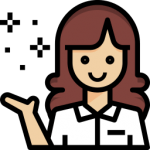 Empowerment of women in all life situations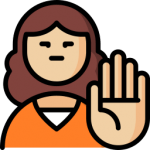 Violence against women, young women and children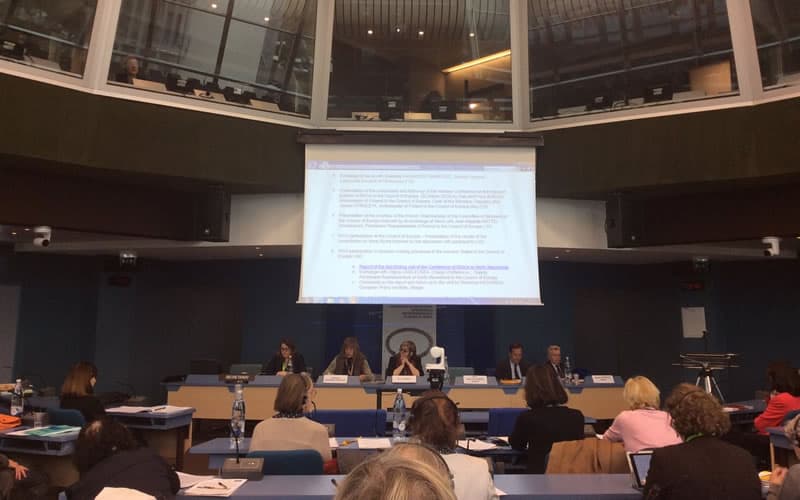 The Conference of INGOs of the Council of Europe
The Conference of INGOs is recognised as an institution of the Council of Europe.
Since 2012 Andante is – together with 288 INGOs – a full right member of the Conference which meets officially twice a year during the ordinary sessions of the Parliamentary Assembly of the Council of Europe. The Council of Europe's work benefits extensively from contacts and co-operation with the dynamic elements of society, as represented by NGOs. One of the main challenges currently facing the Organisation is to strengthen NGOs and civil society and to develop participatory democracy on a pan-European basis.
Special committees of the Conference focus on specific subjects like: Education and Culture Committee, Democracy, Social Cohesion and Global Challenges Committee, Gender equality, Poverty and social exclusion and (the religious dimension of) Human Rights.
The Christian INGO's have formed a small, informal network that meets one evening during theStrasbourg sessions and otherwise keep in touch on the net.